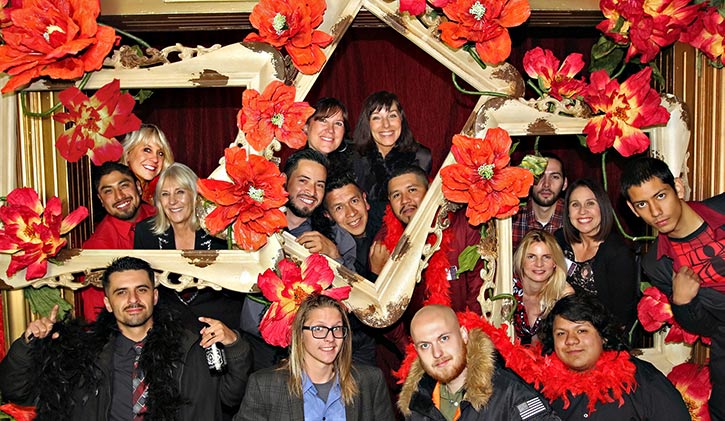 Imagination, ingenuity and experience to design and produce spectacular events: that is what defines Illusions of Grandeur. Heading into our thirtieth year of producing creative décor for corporate and social events, we are the trusted go-to source for all of your design needs.
Based on the Monterey Peninsula, with strong community ties, we partner with caterers, photographers, destination management companies, and entertainment agencies to create an event that is a magically transforming experience you and your guests will cherish for years to come.
We are honored to be involved in events such as the AT&T Pro-Am Golf Tournament, The Red-Bull Moto GP Series, The Concours d'Elegance, Cooking for Solutions, The First Tee Open, and the Quail Motorsports Gathering. We are fortunate to have worked with high-profile clients including AT&T, Genentech, NORCAL, Sysco and countless others.
Whether you are a bride looking to create an unforgettable celebration of your love, or a meeting planner tasked with branding your corporate event, whether it is a grand, formal occasion or a casual impromptu celebration, our goal is to put our wealth of resources to work to bring your vision to life.
As your full-service source for spectacular design and execution, the Illusions team of full and part-time employees will take care of your event through every step of the production process. When we create your custom masterpiece, we utilize the skills of our entire team of designers and craftsmen. We guarantee that we'll use our combined 100 plus years of experience to make your special occasion as memorable and stress-free as possible.